Home Values
Downsizing And Sparking Joy

Convenience Is Key

Friends And Coffee

Walkscore Matters

Katniss The Cat

Addicted To Amazon
Jack & Ava's Story
Jack & Ava are some of our favorite neighbors at Groves South Lamar. We're kinda living for Ava's hard and their cat, Katniss. Jack sings show tunes to make her laugh, brings wine and flowers home on Fridays, and they quickly became everyone's favorite duo on Flamingos & Flamenco night. We think they found the exact right place where they belong and we're excited to share how we helped them along the way.

JACK & AVA'S Lincoln Story
Leasing Experience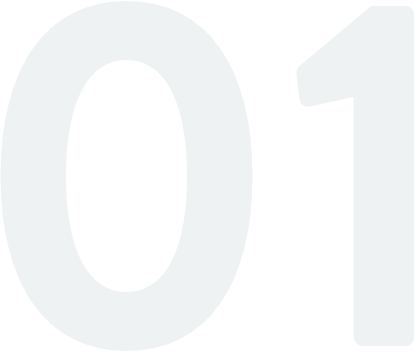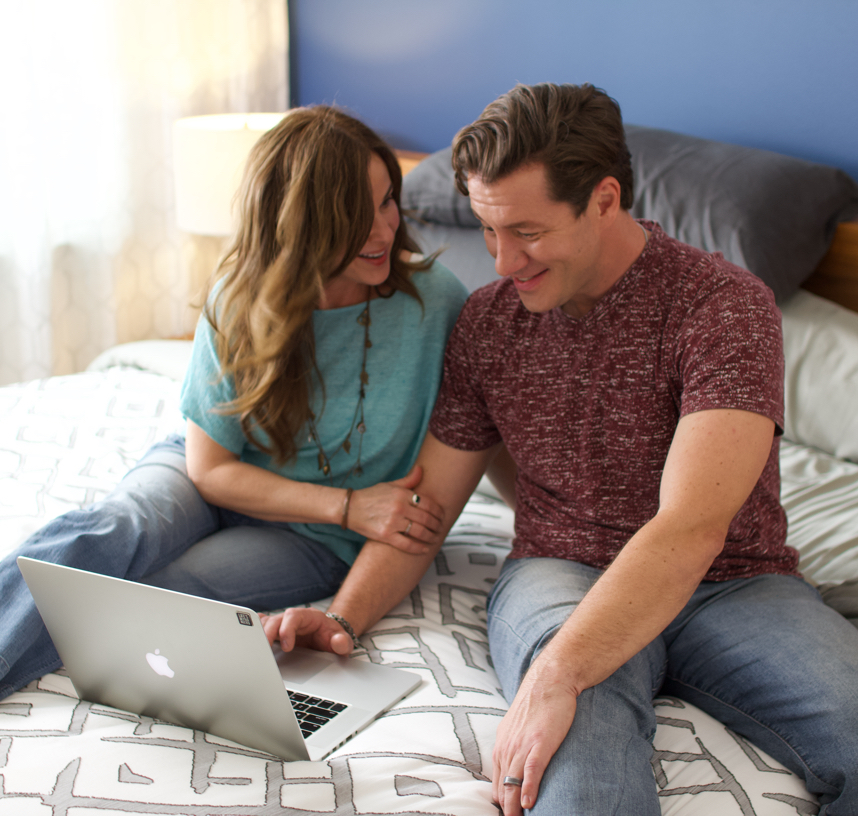 Their Story
15 years ago they first fell in love in Napa... no, no, wait... that's a different story for another time. They first fell head over heels in love with Groves South Lamar as soon as they spotted the SkyLounge on LincolnApts.com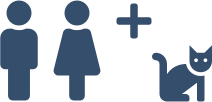 Downsizing and urbanizing, these lovebirds and Katniss the Cat knew this space was the perfect place for life's next adventure. Grove's insta gave them serious FOMO.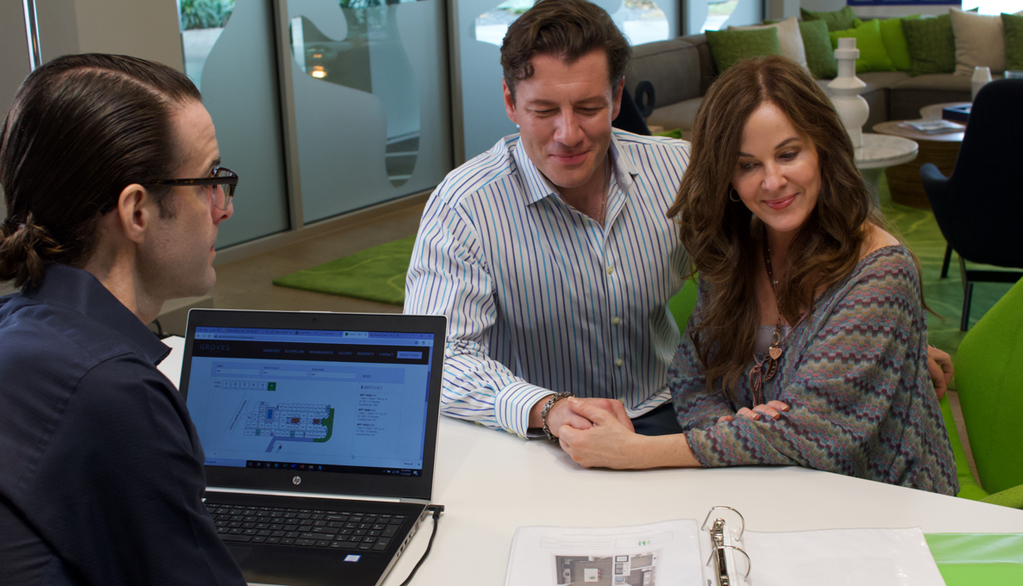 MAKE IT memorable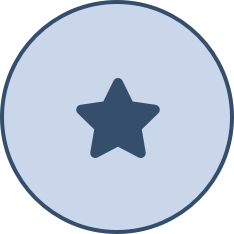 Service Standard:
Leasing Experience
We build rapport with our guests by asking questions about their lifestyle and interest, what they are looking for in a home, and identifying specific reasons why they will feel a sense of belonging at our community.

shoes
Ava has a shoe problem and we're totally into it. We sent her a quick video from the closet showing how many shoes she could fit!
purrfect timing
It's not often we get to send cats gifts, but when we do, we actually do. Katniss is the proud owner of a new feather-mouse-thingy.

coffee first
Jack ran through about five K-cups during their visit. We can relate, Jack. Along with Katniss' toy, we sent Jack a $10 Starbucks gift card as a thank you for visiting!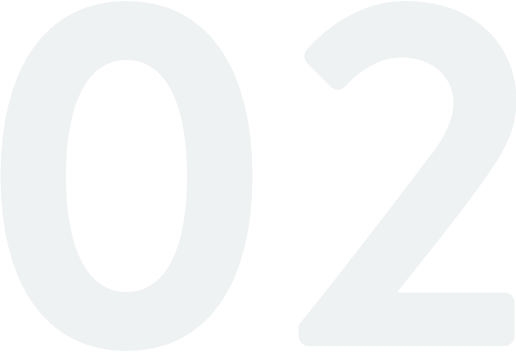 JACK & AVA'S Lincoln Story
MOVE-IN EXPERIENCE
details

Jack is an accountant and is really into the details... and numbers... and terms. So we set an appointment to review and sign the lease and set his mind at ease.

keeping your cool

Catching the air conditioning malfunction right before move-in was key. Thank you, Home Depot Supply, for hearing our last minute cries!

blessed, not stressed

Ava & Jack had a lot of boxes coming in that were very important to them. The ones that didn't fit in the package lockers, we hand delivered.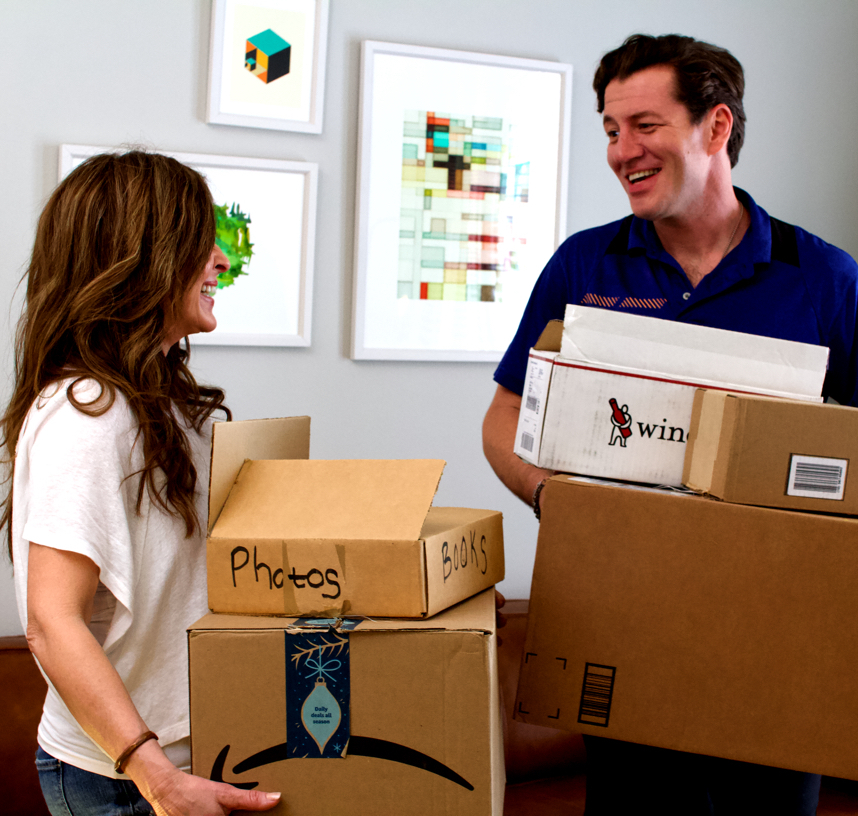 Honestly, it was the feather-mouse-thingy that won them over. We'll forever volunteer as tribute, Katniss!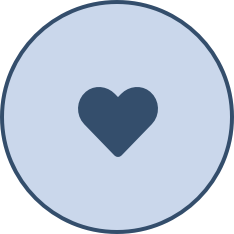 Their story
Moving day came and went with ALMOST no surprises or glitches to recount... other than a fickle gate opener, a missing hammer, and an air conditioner that didn't work. Okay, so maybe a few glitches!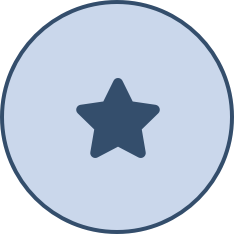 Service Standard:
Move-In Experience
We ensure the apartment has been made-ready by walking an freshening the new neighbor's home prior to move-in.
SHOW YOUR gratitude & appreciation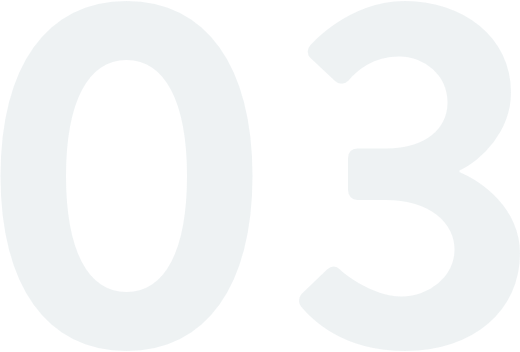 JACK & AVA'S Lincoln Story
Neighbor Experience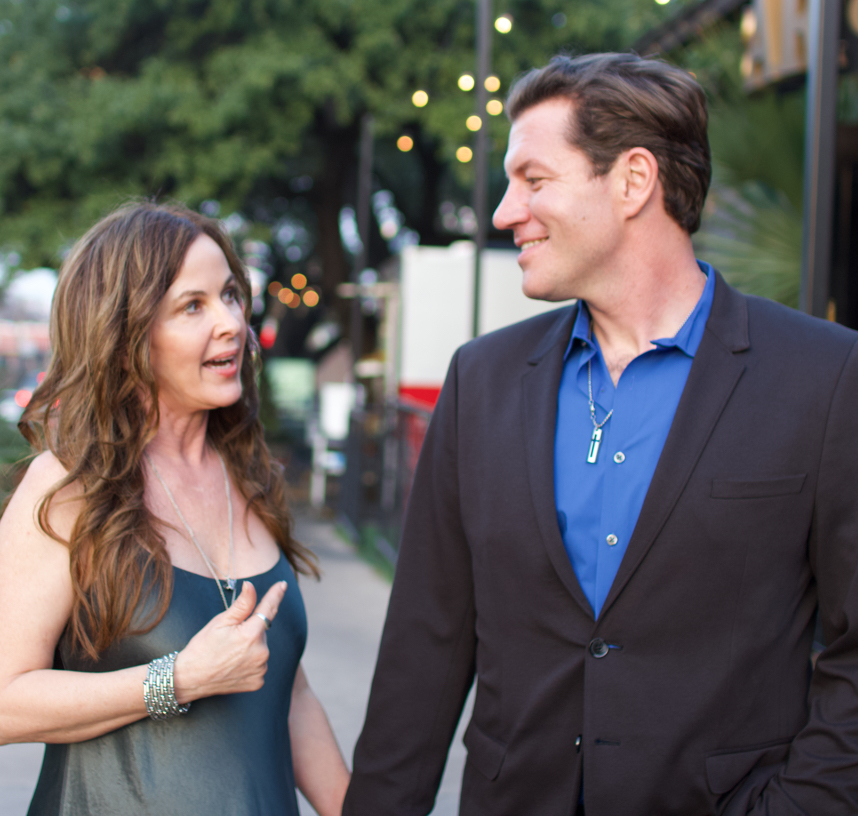 Their Story
After simplifying and "tidying up" Marie Kondo style - selling their car, downsizing to a smaller home - they are in love with their new city and new apartment.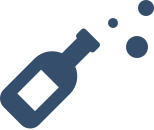 The team always lets Jack and Ava know about the latest neighborhood eateries with great wine lists because we know their love for great wine!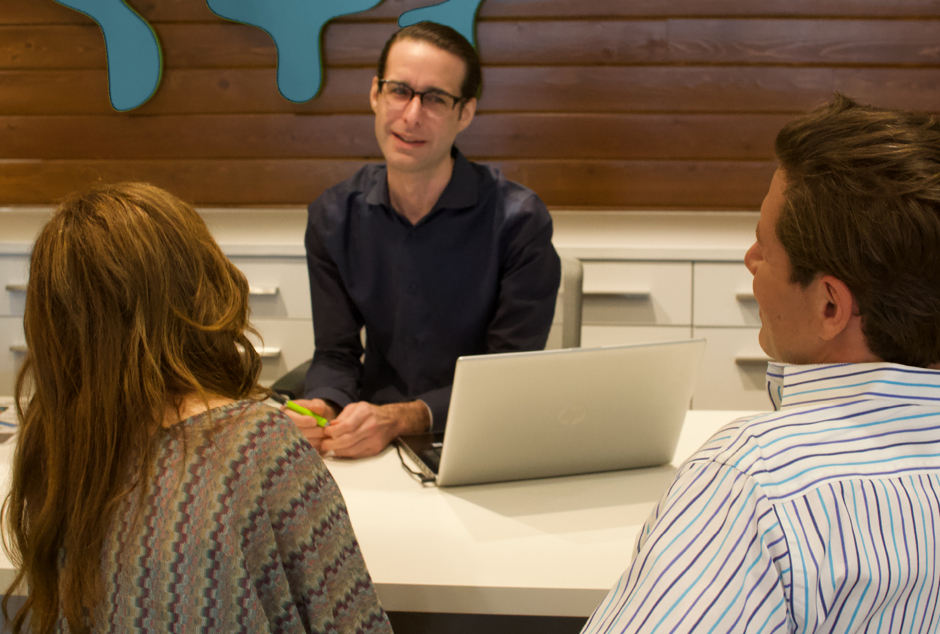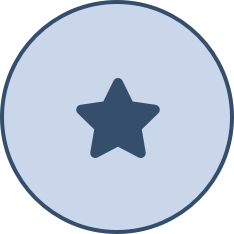 Service Standard:
Neighbor Experience
We know the names of all of our neighbors and use them at each interaction, smiling, connecting with purpose and kindness
Be Authentic & Build Trust
touchpoints

Even before the move-in survey went out to Jack & Ava, we called them to make sure they were all settled and happy.

it's the little things

Not only did we tell Jack & Ava about the new restaurant around the corner, but we also made reservations for them.

create experiences

It was really fun to welcome Jack & Ava home to Groves with a bottle of wine from Napa, since that is where it all started for them.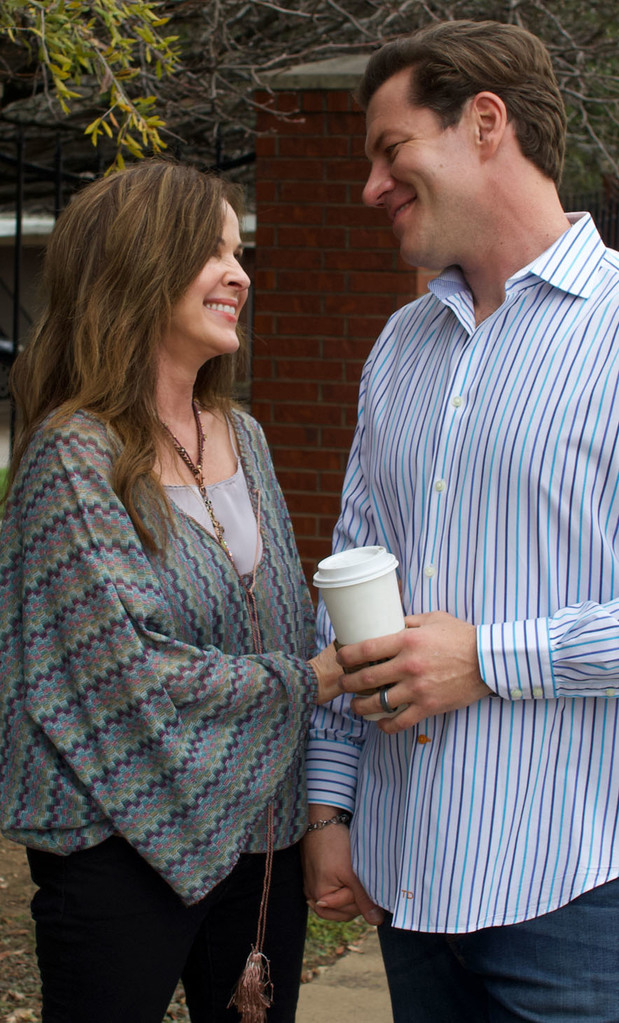 JACK & AVA'S Lincoln Story
Renewal Experience
Their story
We're already thinking about what to do as a renewal gift for Jack & Ava.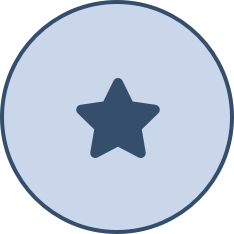 Service Standard:
Renewal Experience
Jack & Ava's lease anniversary is coming up and we are so hopeful they are planning to stay with us and call Groves South Lamar Home for another year... we just aren't sure how to convince Katniss!